Our Product Lineup
Explore the product info below and link to the individual product sites for more detail. We also carry a wide range of environmental products for construction including erosion control blankets, sediment control devices, and spill containment
Sandtrapper Bunker Liners
---
Launched in 1997, Sandtrapper has been the leader in simple, cost effective control of washouts and sand contamination. With over 90,000,000 square feet installed, it is the most wide used and reliedon bunker management product available


CHECK IT OUT
Flexxcape Seamless Liner
---
Flexxcape takes the seamless bunker liner concept to the next level. As a ultra-premium option, Flexxcape is designed to outperform bunker hardscapes while offering an extremely simple, hassle-free installation method that anyone can perform.


CHECK IT OUT
PermaEdge Bunker System
---
The PermaEdge Bunker Sytstem is a solution for stabilizing bunker edges and faces for all bunker styles, from old-school pot bunkers and steep revetted faces to modern flashed bunkers and small reveal edges. Developed around repurposed synthetic turf, the PermaEdge Bunker System enables course professionals to re-imagine bunker design possibilities while establishing bulletproof, long-term integrity for simplified bunker maintenance.

CHECK IT OUT
Turf Shield Turf Covers
---
Turf Shield Turf Covers allow the turf to breathe and retain its moisture while letting sunlight through. The result is reduced risk of winter kill, faster spring growth and deeper root penetration.


CHECK IT OUT
SOME OF THE OTHER PRODUCTS WE PROVIDE
---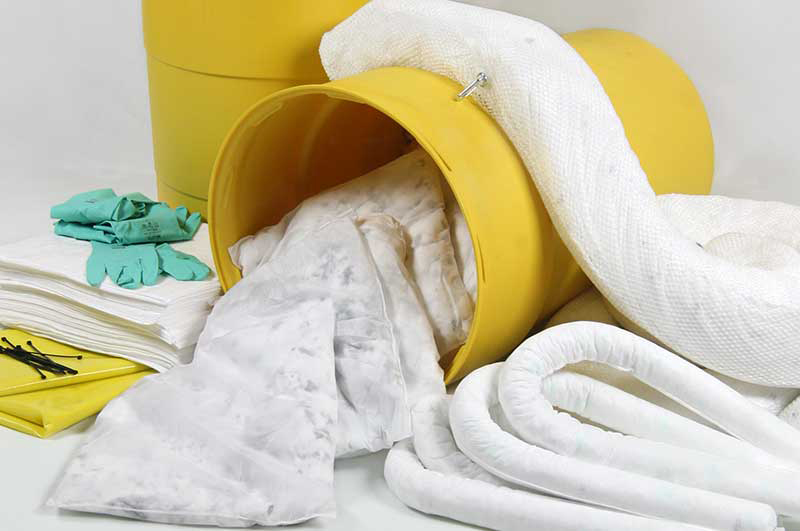 SPILL CONTAINMENT
Wide range of sorbents for fuel/oil spills. Available as individual components or as quick-response kits.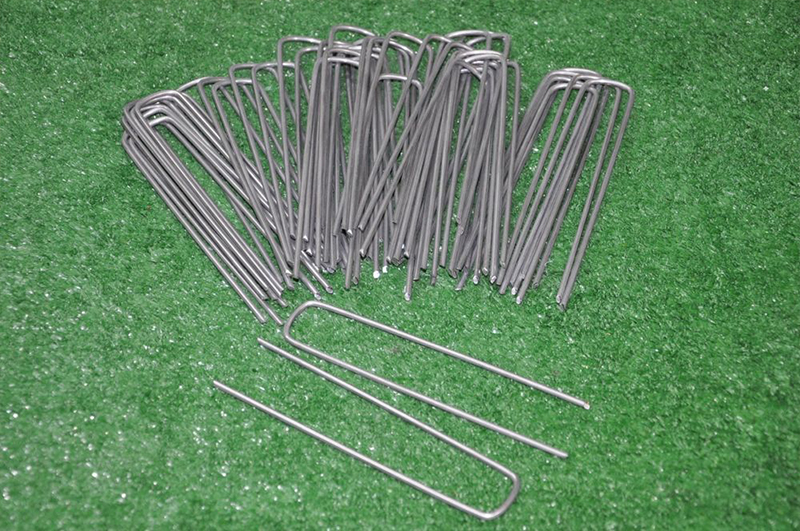 FASTENERS & STAPLES
Wide range of standard and specialized staples, pegs, stakes.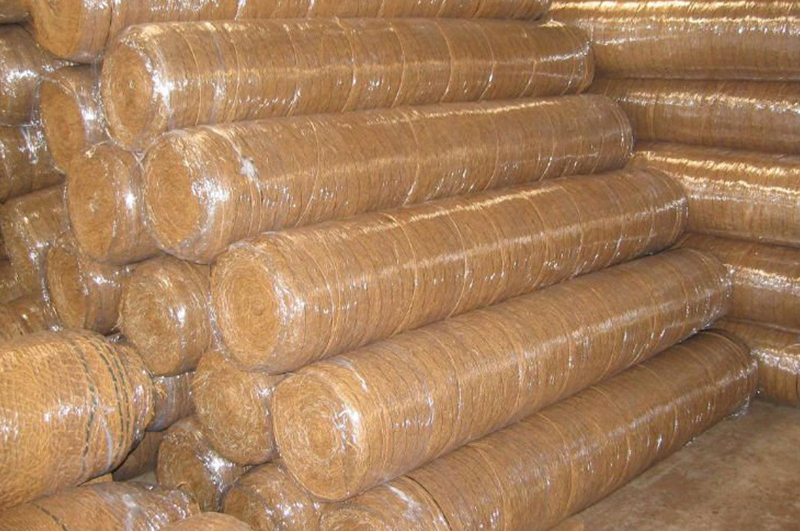 EROSION CONTROL
Straw, Coconut, Coir, Jute Mesh.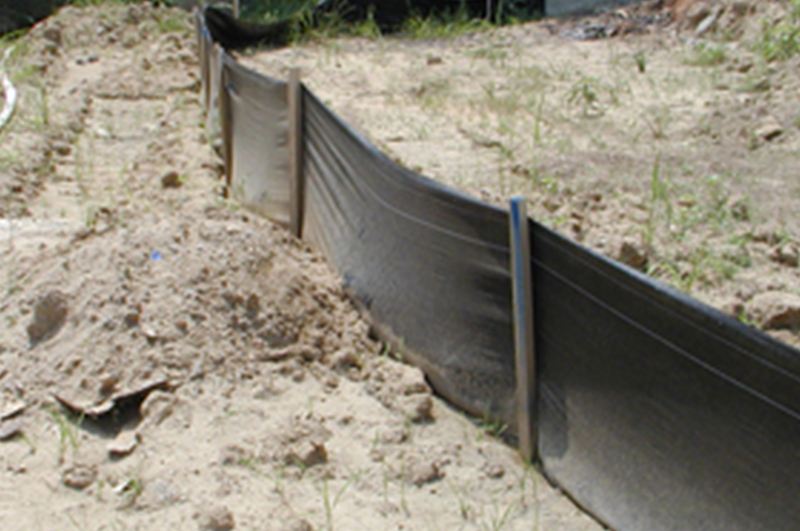 SEDIMENT CONTROL
Silt fence, sediment logs, sediment dikes, dewatering bags.