Turf Shield & Turf Shield Arctic
---
When your tees and greens need faster spring green-up or face heavy winter weather, protect them against the elements with Turf Shield or Turf Shield Arctic turf covers. Both choices allow facilities to control the environment at ground level. We manufacture these solutions in standardized and custom sizes along with upgrade options for strength, durability, and convenience.


GET THE INFOSHEET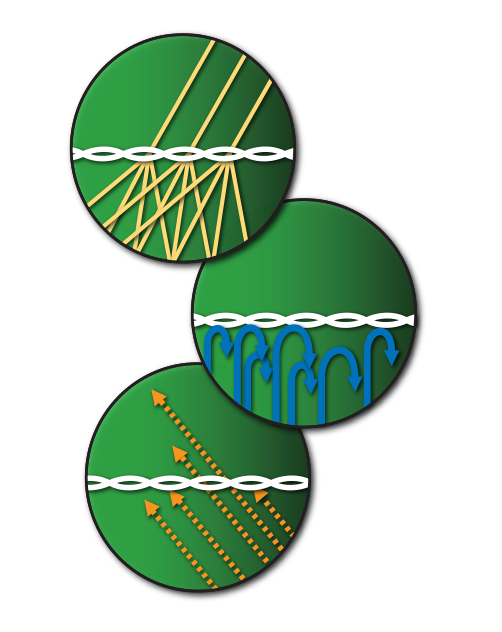 Turf Shield Benefits
---
Turf Shield allows the turf to breathe and retain its moisture while letting sunlight through. The result of this greenhouse effect is a reduced risk of winter kill, faster spring growth and deeper root penetration.
ALLOWS SUNLIGHT THROUGH
The translucent weave creates tiny little prisms, multiplying and reflecting light throughout the weave, increasing light penetration and thermal properties.
RETAINS CRITICAL MOISTURE
The weave of Turf Shield covers allow for a controlled open space which keeps moisture in the turf layer while shedding excess moisture from rain, snow/ice melt-off.
CONTROLS AIRFLOW
The same weave also controls the amount of air that moves through the material. The effect protects turf health and allows the turf to breathe.
Turf Shield Arctic
---
A SECONDARY THERMAL LAYER
The Turf Shield Arctic system adds a layer of non-woven, high-loft polyester as an additional level of protection. This addition creates a larger void area for greater air flow and thermal control.
WIDE PRODUCT WIDTHS
The Turf Shield Arctic layer is manufactured in 90" widths, to minimize seams and simplify installation. The standard length is 90' with a shipped roll size of 675 square feet.
EASY TO USE & RE-USE
The Artic layer is easy to unroll and install prior to the upper Turf Shield Cover. Once positioned, the Artic layer can be trimmed to fit the tee or green, with excess repositioned on another area. Once winter is over, simply re-roll, tie, and store for the next year.
GET MORE INFO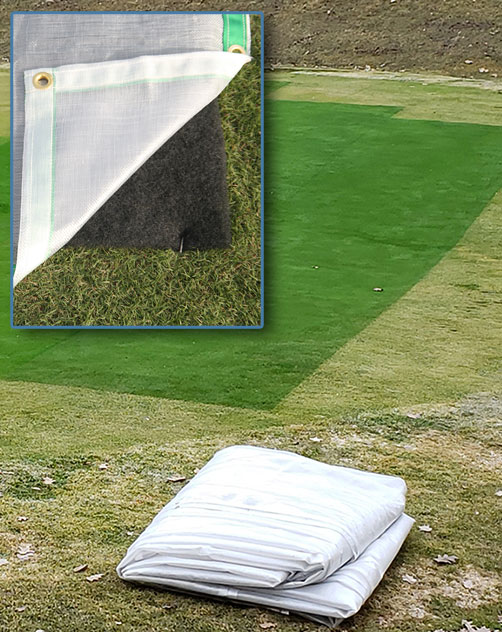 OPTIONAL UPGRADE CHOICES
---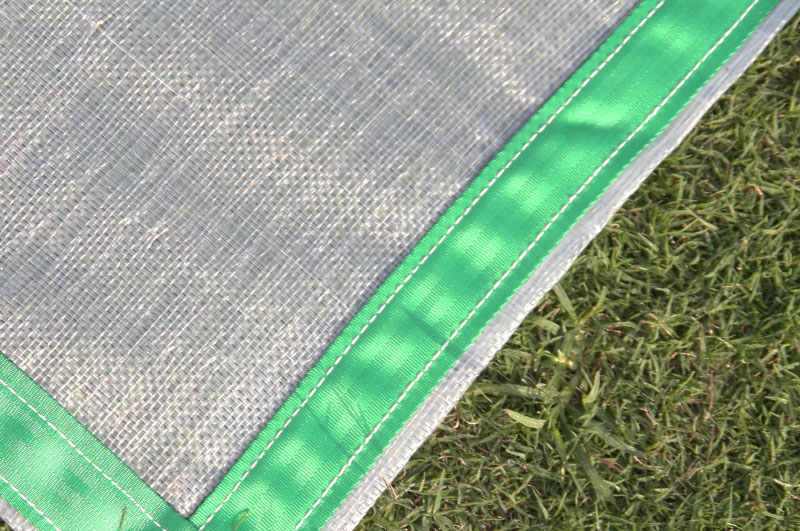 HEAVY DUTY WEBBING
For added strength and durability over many seasons, industrial strapping can be sewn into the perimeter, to reduce tearing or stretching.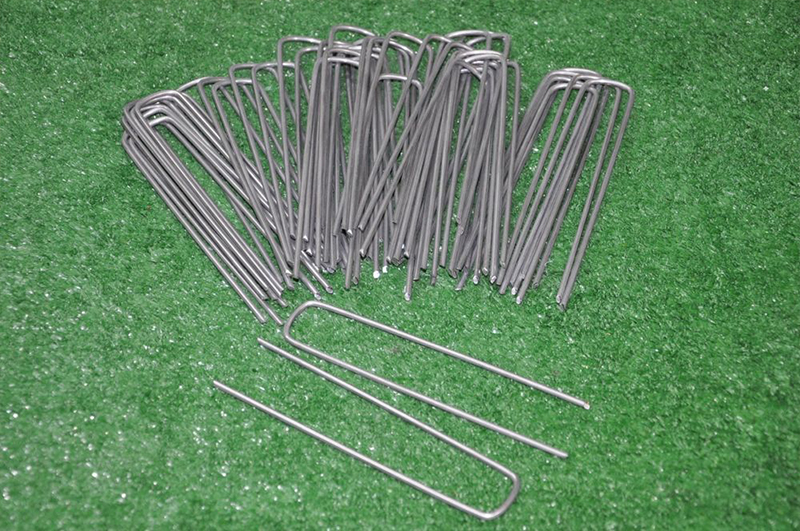 FASTENERS & STAPLES
IVI-GOLF has a variety of steel sod staples, synthetic sod stakes, and wood pegs for securing of the turf covers to the ground.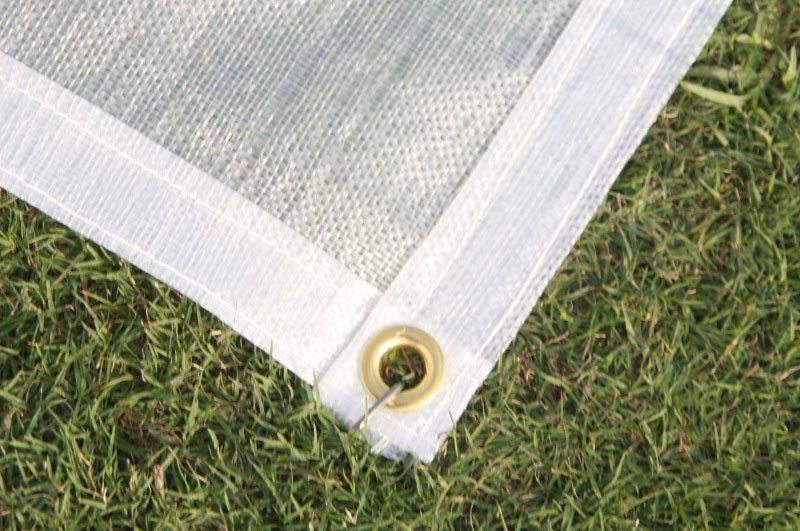 STEEL GROMMETS
For extra strength and longevity, steel grommets can be added at a determined interval along the sewn perimeter.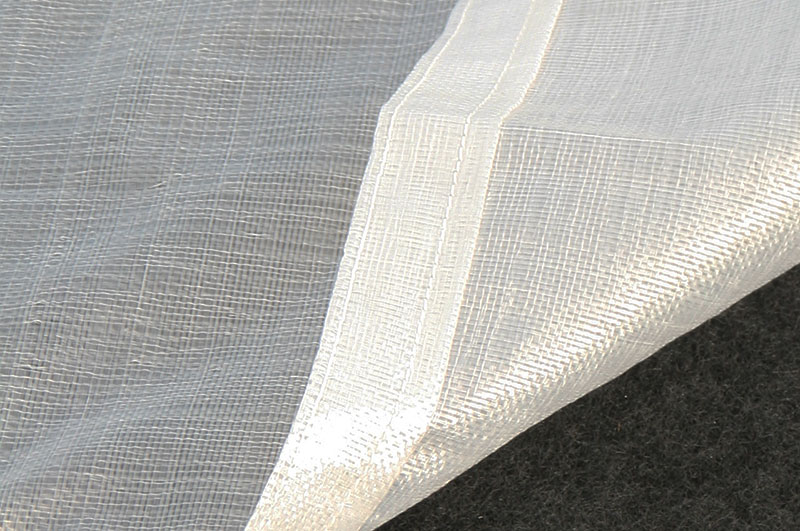 STORAGE BAGS
For convenience, optional storage bags can be fabricated with ID tags to simplify off-season organization.